A Family Run Business With Over 30 Years Experience
Digital Automation can deliver a tailored Managed Print Solution for your business and provide a single cost for all of your printing requirements, with maintenance and support services provided as part of the overall package.
We can also offer a Nationwide Service; our response time & service level is consistent across the country.  
With a solution from Digital Automation you will have a predictable hardware and consumable cost, leading to further opportunities for efficiencies and cost reduction.
Digital Automation can also implement software which provides greater security via the use of print release from your existing ID cards and limits how users can print. A system where cost management and workflow optimisation can be obtained, the outcome of these packages can mean huge print savings.
Whether clients want to purchase or lease their business equipment, we offer market-leading brands at highly competitive rates.
If you have a live agreement in place Digital Automation can settle your existing financial liability and provide you with the latest state of the art equipment that can be used to increase productivity and reduce costs.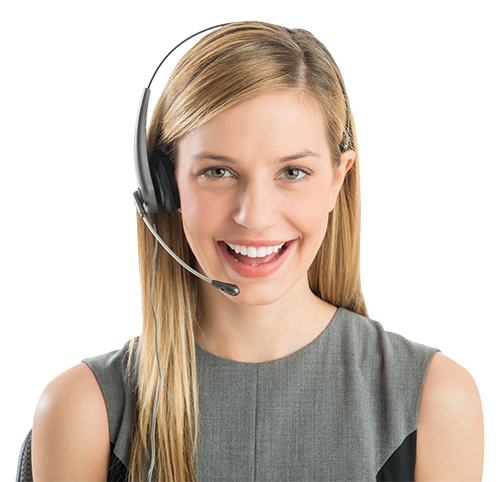 Custom solutions designed for you
Talk with one of our dedicated sales team